Contact Work
Contact Work is the vital part of Young Life Capernaum where leaders spend time with teens in their world; at school, malls, coffee shops or wherever they hang out. It is where YL Capernaum leaders are able to build lasting relationships through fun and meaningful conversation.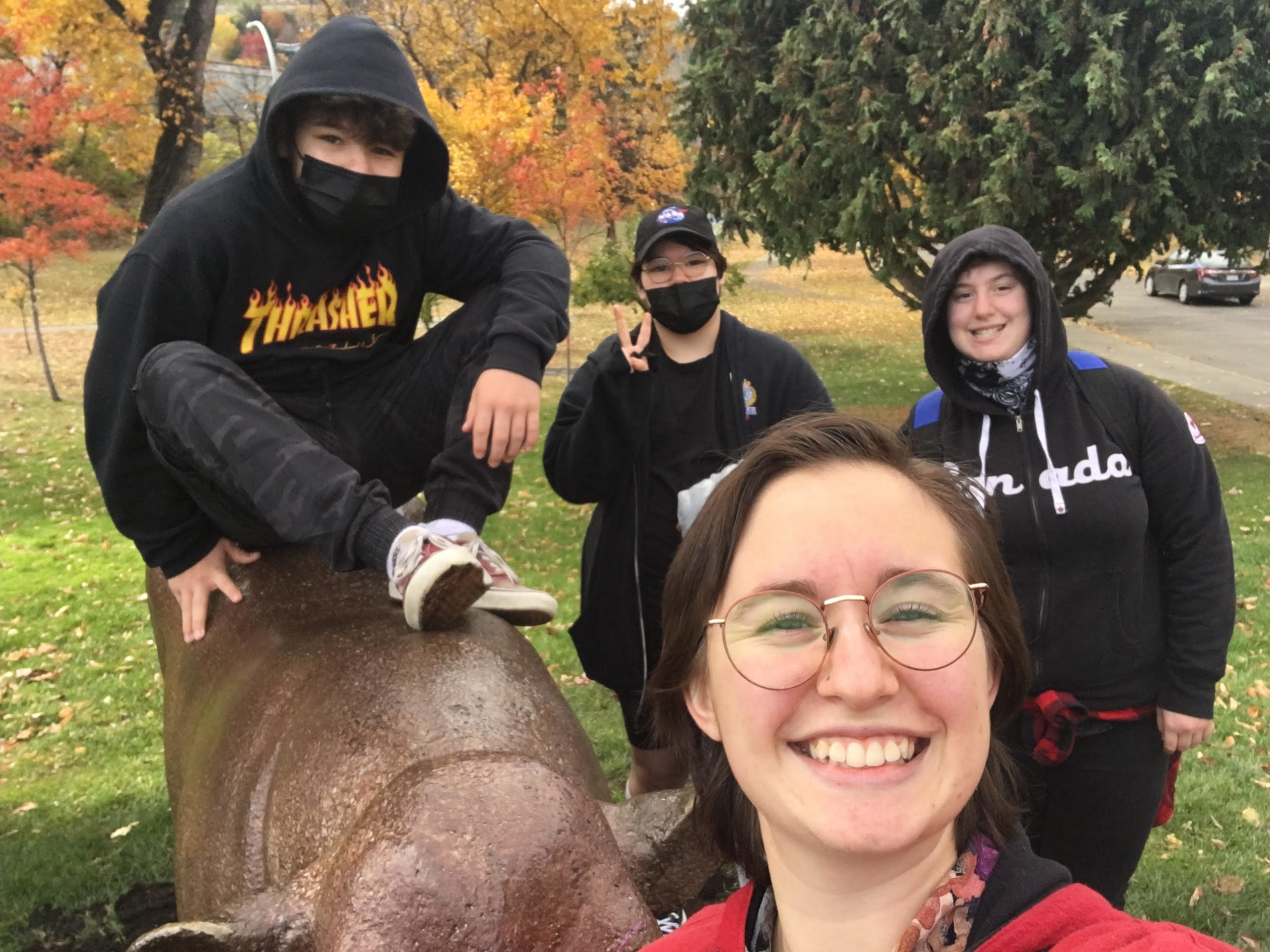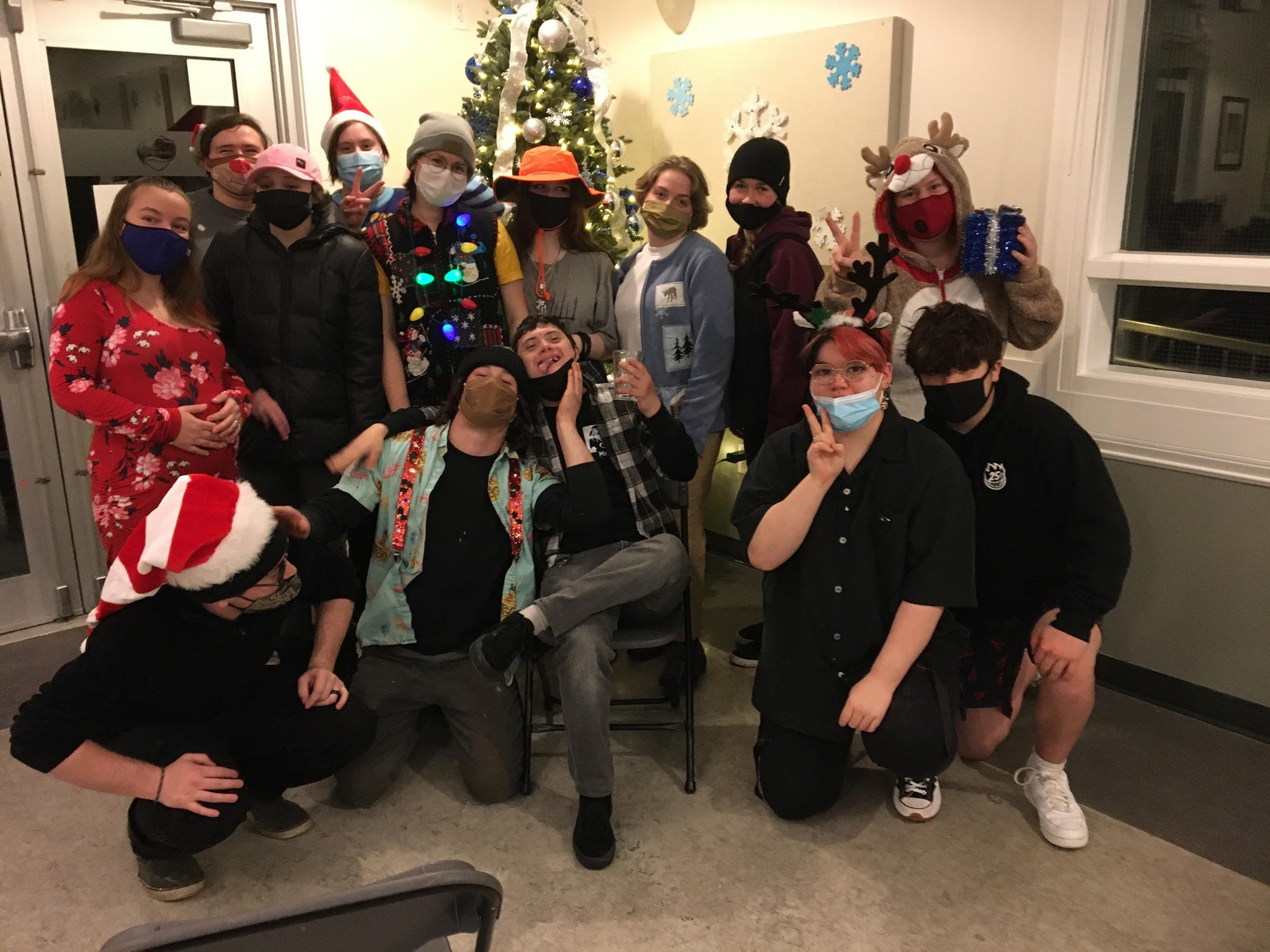 Club
Club is the name of the regular meetings hosted by Young Life volunteer leaders and staff for their teen-aged friends. It is launched by the relationships they have built through contact work. These meetings are attended by teens from junior and senior high schools and include music, humour and a talk about the Christian faith. Young Life Capernaum offers two options for club: YL Capernaum Club (a club built specifically for teens with disabilities that includes a meal together and as well as specific attention to sensory issues) and the Traditional Area Club (a louder, busier club with a variety of teens from the local area). The choice of which club fits best is left up to the family and their teen. Our goal is to help all teens engage in community and be challenged in life and faith in an environment that works best for them.
Campaigners
Campaigners is the name given to weekly small-group meetings of our student leaders. This meeting is an opportunity to gather with a smaller group of friends, grow in faith and discuss the leadership of the local Young Life club.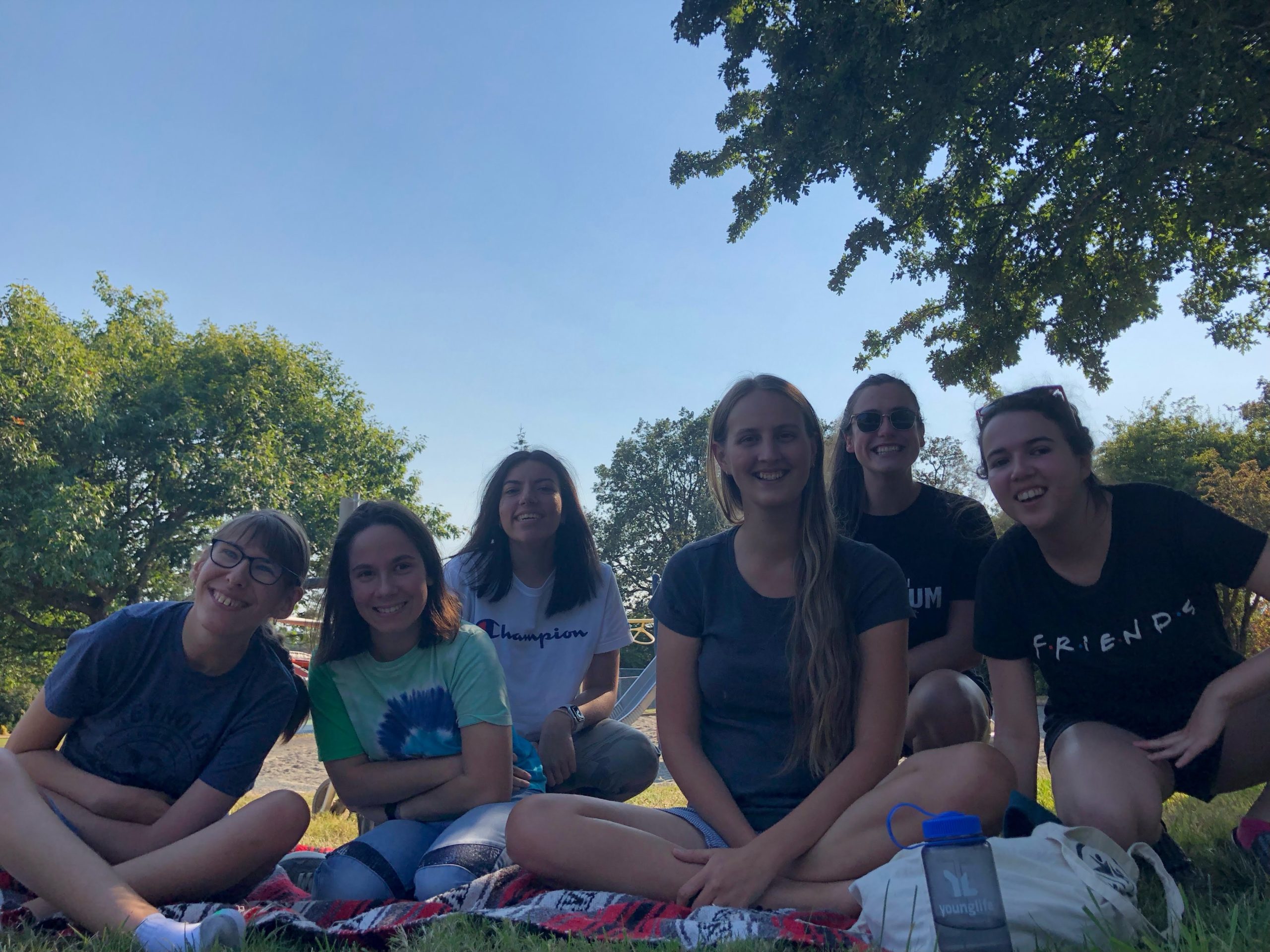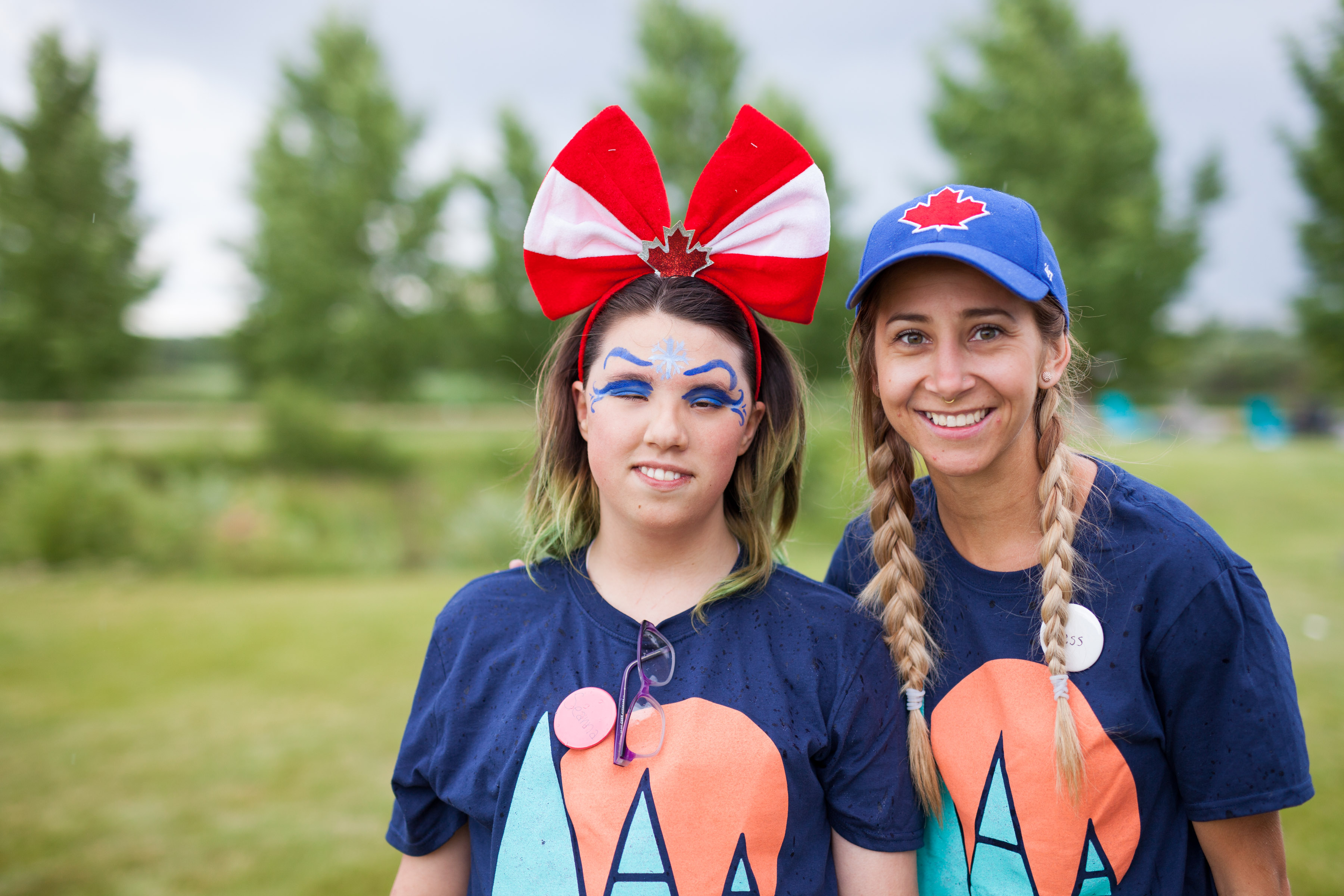 Camp
Young Life camp is, for many teens, an incredibly memorable experience. Young Life staff and leaders create a safe, fun and inclusive environment so that all teens have the opportunity to create memories and build friendships in a setting that is unique and 'away from it all'. In Young Life Capernaum we offer two types of camping experiences. Some areas offer a Young Life Day Camp which is an all out, memorable, one day only, local camping experience. This allows teens to have an incredible Young Life camping experience while remaining closer to home. Or we offer an inclusive, week-long camping experience at Young Life of Canada's beautiful resort camp called RockRidge Canyon, located near Princeton, BC. Regardless of which camping experience works best, most teens walk away saying it was "the best camp of my life"!